When I first came into a relationship with Jesus Christ I was a third-class cadet at the Air Force Academy in Colorado Springs. Although I had gone to church most of my growing up years and even been confirmed in the church, it was not until I was 20 years old that the Lord and the Bible became real to me.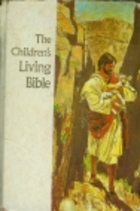 The Bible I had at that time was the Children's
Living Bible
.

I

began to read it like it was a new best-seller. I was hooked on God's word. I didn't know the difference between a translation and a paraphrase. I just knew I loved what I was learning about God, I was really getting to know the Lord through His word.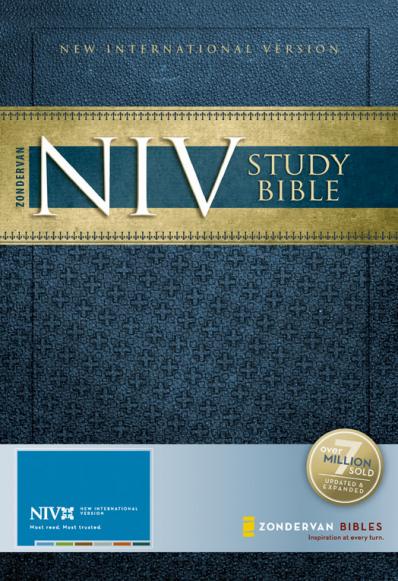 Soon after I was baptized a friend gave me a
New International Version
(NIV) Bible. It was a hardback and I even had a cool blue Bible cover for it. For many years I stuck to this translation of the Bible. It was easy to read and understand. Over the years (28 now since that time) I still use the NIV often in my daily reading. I also used it in my preaching for many years. I have had several editions of the NIV: the old hardback, NIV Study Bible, Disciple's Study Bible, and at least two Reference Bibles.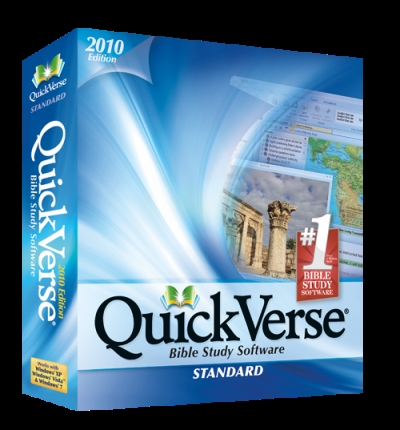 I often consult other translations in my Bible study. I have used
QuickVerse
Bible software with several English translations that I will compare. I like to study the
New American Standard Bible
for its more literal translation. I also have used other translations on certain occasions. When I taught a Bible study at a nursing home I used the
King James Version
. And I often use the KJV at funerals.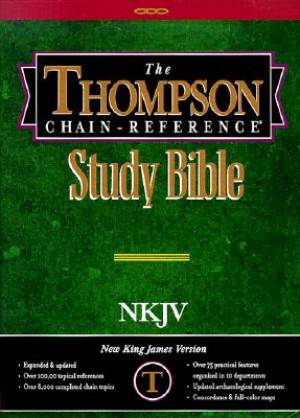 A few years ago I began using the
New King James Version
in my weekly preaching and teaching. I also read it often in my daily devotions. I have used a couple good NKJV study Bibles: the Thompson Chain Reference Bible and the MacArthur Study Bible.
I suppose my favorite version is the one I am reading at the time. The whole point of the Bible is that we would read it, understand it, take it to heart, and live it. The Bible is not just for gaining knowledge, but for knowing God. And whichever version gets you to know the Lord more is probably the best one.
"All Scripture is given by inspiration of God, and is profitable for doctrine, for reproof, for correction, for instruction in righteousness, that the man of God may be complete, thoroughly equipped for every good work."

(2 Tim 3:17 NKJV)
What Bible version do you read most?
And

Why?