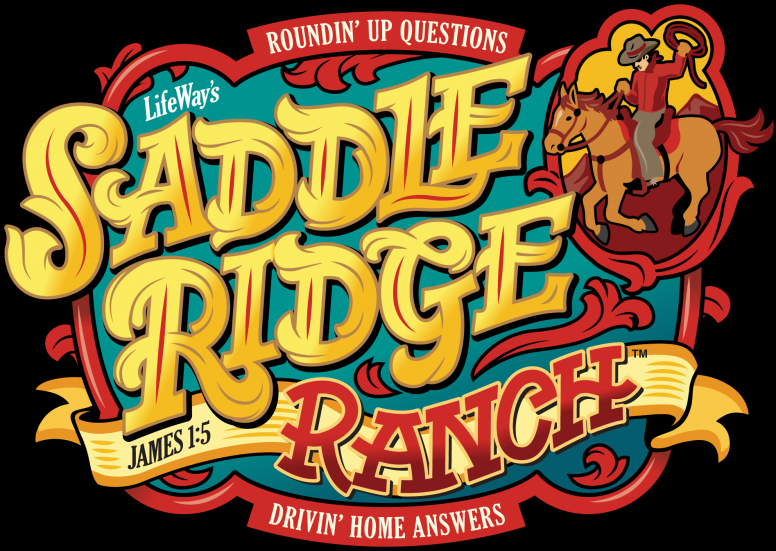 At our church right now we are preparing for
Vacation Bible School
. I love VBS because I love children and working with children. Nothing blesses my heart more than to kneel down and to hug a child, to hold a baby in my arms, or to hear a child pray.
Not that I am the most skilled at teaching children. The first year I taught VBS I lead the first and second grade class. I was okay at teaching the Bible story, but crafts are not my thing. We ended up with fabric paint all over me, the kids, the table, chairs, books … everything. My wife just stood there and shook her head in amazement.
Kids are cool. As Art Linkletter said, "Kids say the darnedest things." One VBS teacher of four year olds said she was trying to write down the names of the parents of a new little boy who had come. She said, "Brian, what's your father's name?" He looked at her and said, "Daddy." So she said, "What's your mother's name?" He said, "Mommy." But this teacher was pretty sharp, so she thought of a way to get the information. She said, "Brian, what name does your daddy use when he calls your mommy?" Brian's face lit up and he lowered his voice and said, "Hey, baby doll."
In the last verses of Luke 9, as Jesus is walking along with His disciples, He gives them some life lessons. Beginning in Luke 9:46, we read:
An argument started among the disciples as to which of them would be the greatest. Jesus, knowing their thoughts, took a little child and had him stand beside him. Then he said to them, "Whoever welcomes this little child in my name welcomes me; and whoever welcomes me welcomes the one who sent me. For he who is least among you all—he is the greatest."
We know Jesus loved kids and they loved Him. We read in Mark 10 some children tried to see Jesus, but some of the disciples try to shoo them away from the busy Master. When Jesus saw this, He became agitated, even indignant. He rebuked the disciples saying, "Let the little children come to me and do not hinder them, for the kingdom of God belongs to such as these." (Mark 10:14) Then He took the children in His arms and put His hands on them and blessed them.
What are

the qualities that make children so special to Jesus? Here are three:
1. Kids Are Fun-loving.
Some of us old adults have lost the joy and the laughter that ought to be a part of our lives. We have become party-poopers and fuddy-duddies. A childlike spirit loves to laugh and have fun.
2. Kids Show Total Trust.
Have you noticed children don't worry as much as adults do? Not too many children have ulcers. Children are trusting. That's why we have to warn them to be suspicious of strangers, because of their trusting natures. When it comes to the world, you should be careful. But when it comes to God and His Word, we should have that same kind of childlike faith in God and in His promises.
3. Kids Are Completely Dependent.
Little guys can't drive and they don't have money to buy their food or clothes. They are utterly dependent on others. As we become adults we become more independent. We can take care of our own needs and our own problems. We may get to thinking that we don't need anybody else. Sometimes we act like we don't even need God. I need to be like a child and realize the very next breath I take is a gift from God. The next pulse of my heart is a gift from God. Every dollar I ever earn is because God has given me the ability to work. I must recognize I am completely dependence on God.
Do you have a childlike attitude?
If you want to preregister your kids for our church's VBS
click here
.