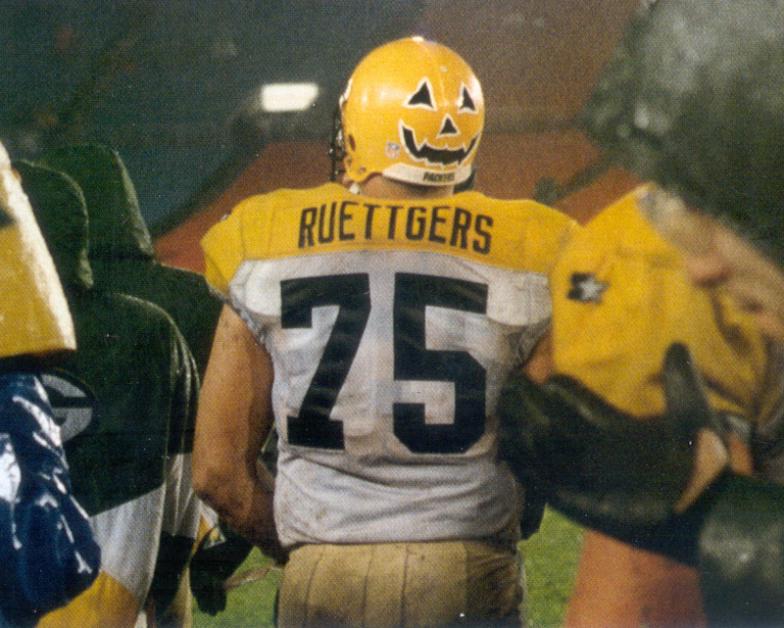 Yesterday
Larry Westfall
had a great post called, "
How Does A Child Spell Love?
". He prays, "Lord, help us to not view our children as a distraction. But instead help us to give them our time as an expression of love."
Most of us men have all kinds of important things to do. We have significant responsibilities at work, at church, in the community, etc. Often by the time we get done with a day of work we are too exhausted to give our energy to our families.
The apostle Paul wrote to the men at Cornith, "Act like men!" (1 Cor. 16:13).
A father had three very active boys. One summer evening, he was playing cops and robbers with them in the back yard after dinner. One of the boys pointed his finger at his father and yelled, "Bang! You're dead!" Dad slumped to the ground and when he didn't get up right away, a neighbor ran over to see if he had been hurt in the fall. When the neighbor bent over, the overworked father opened one eye and said, "Shhh. Don't give me away. It's the only chance I've had to rest all day."
Well, fatherhood can be tiring! That's when it is truly time to "
Man Up
".
Green Bay Packer, all-pro tackle Ken Reuttgers told a Promise Keepers rally these words: "I spend all day pushing around defenders, running sprints, studying plays and giving 100 percent of my physical, mental and emotional energies and skills to help the team get better. By the time the coaching staff lets us go, I'm running pretty much on empty. You may have been balancing a ledger, selling clothes, fixing computers, pumping gas or putting wheel covers on cars. It doesn't matter. You're just as whipped as I am when you finally drag yourself home. If my most important job lies ahead when I pull the car into the garage, then I need to give my family the same effort I just gave the Packers. That's what it takes to unleash the power God's given us to be great fathers. This is a calling within our reach. We can do this."
(Source: Current Thoughts and Trends, February, 1996.)
We need some strength to be men. Well, the Bible verse here (
1 Cor. 16:13
) is very helpful in that. The next phrase is "be strong," but literally it reads, "be strengthened." It does not say that we should make ourselves strong. Someone else strengthens us. Our strength comes from our connection with the Lord, the source of strength. And boy, do we have a source of strength!
As Paul writes to the church in Philippi: "I can do everything through Him who gives me strength."
Here is what God is asking you to do. When you miss the ball game on TV because you've got to play catch with your kids ... be strengthened. When you have to get up earlier than anyone else to provide for your family ... be strengthened. At night, when you're dead-dog tired, and you see an opportunity to wash the dishes for your just-as-tired wife ... be strengthened.