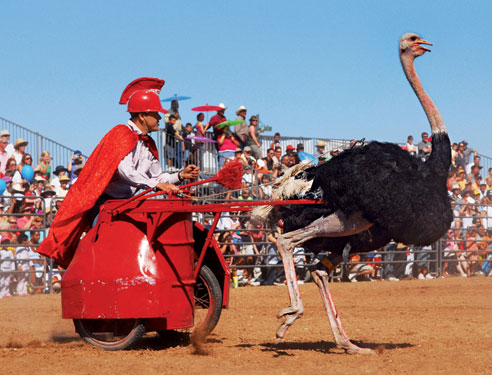 My favorite magazine has always been
Reader's Digest
. If you read it as often as I do you will recognize RD's monthly
column titles
in the title to this post. I usually read RD cover-to-cover each month, that is, when I can get it away from my wife and our grown daughters. Even my 15 year old son picks it up and thumbs through to read all the humor articles.
But I have been turned off by some of the changes in RD over the last few years. There are more ads than there used to be. There are less stories of regular, real life people and more about
celebrities
. There are more
lists and how-to's
rather than excerpts from good books. There are more colors and text boxes and different fonts that simply distract me or make it hard for my aging eyes to read (please don't say I need to go to the large print version).
Sometimes I will pick up a vintage edition of RD that I have stored in a secret place so my wife won't throw them away (yes, I am a pack rat). It is refreshing to me to see more print and less hype; more content and less fluff; more reading and less skimming. I guess I am just old-fashioned. And sometimes I like myself that way.
Sometimes I like my discipleship with Jesus that way too. It is good to get away from the computerized Bible study software, the online devotionals, and other modern tools of the trade. It is good to just get alone with God and my Bible; to turn off the Christian radio; to bring along an old hymnal; to read quietly and listen for God speaking to me.
Jesus did that.

After an exhausting day of ministry with crowds of people, with sights and sounds, with demands on His time and energy—Jesus got away. "Now in the morning, having risen a long while before daylight, He went out and departed to a solitary place; and there He prayed."

(Mark 1:35 NKJV)
Sometimes I need to stop all the sounds and listen for the Savior; stop all the hype and find the hope.

God really wants me to spend time with Him alone, quiet, undistracted. When I do, I am more able to make sense out of the noisy, advertisement filled pages of life.
What helps you to slow down and focus on God?