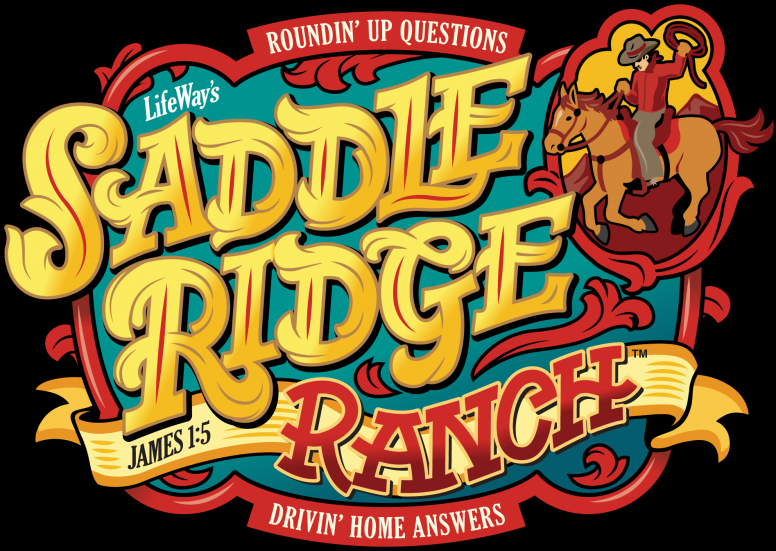 Vacation Bible School started yesterday at our church. We had been praying and planning for weeks. We had put in hours of preparation, decorating the building, studying the lessons, learning the music, inviting families, praying that God would bring the children.
Our small church does not have a lot of children that come every week. Some Sundays we only have a handful of kids in Sunday School (yes, that really is about 5 children). We love kids and their families but we just have very few right now. So we prayed and planned. We prayed and prepared. We prayed and invited. And we prayed.
Would God answer our prayers? I know that God is able. God "is able to do exceedingly abundantly above all that we ask or think," and He is able to do it "according to the power that works in us." (Ephesians 3:20). But would He? Did I really believe that? Monday morning I took my doubts and my anxieties to the Lord. I asked Him to "help me in my unbelief." And the Lord answered. He strengthened my little faith. I prayed, "Lord, whatever you do, however many kids you send, we will thank you. We will honor you. We will surrender our lives to let you love through us. We will trust you."
Bible School starts at 9:00am. We got to the church building at 8:00. We made sure we had at least 30 registration forms and name tags. We did some final preparations. And we waited on the Lord. The kids began to arrive: two; then three more; another little boy; a couple girls; and they kept coming in. Final tally, twenty-five children enrolled first day! Praise the Lord!
After the morning was over, after we sang all the songs, taught all the lessons, played all the games, ate all the snacks, and sent all the kids back home – I was alone in the sanctuary of the church building. I stood there amazed again at the wonderful, faithful God we serve. I thanked Him. I worshiped Him. I prayed for more of His glory.
We had a great day at VBS. I know that God will do even greater things during the rest of the week. I am trusting Him, believing Him, and loving Him.
Do you have a story about how God answered prayer?