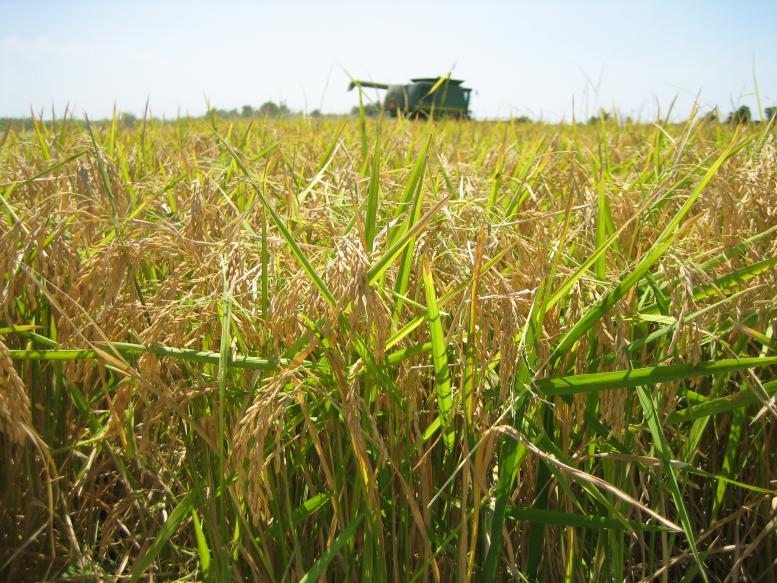 I was reading Jesus' parable of the
wheat and the weeds
today from Matthew 13. The
story is about
how the sons of the kingdom grow up alongside the sons of the evil one in the world. Jesus says, "Let both grow together until the harvest."
Jesus' concern at this time is not to separate the wheat from the weeds, but rather than none of the wheat be lost. The Lord allows us to live in this world of weeds because He is patient and wants people to come to repentance and faith in Him.

"The Lord … is patient with you, not wanting any to perish, but all to come to repentance." 2 Peter 3:9.
I heard a story about how a little girl named Heidi helped the neighborhood bully change his ways. The bully's name was Todd, his parents were divorced and he was left to fend for himself.
Todd is rude and for an 8 year old he can swear like a sailor. When he comes over to Heidi's house the quiet surrounding can turn quickly into chaos with fighting, crying and disobeying rules. But Heidi didn't cut Todd out from her circle of friends. Instead, if Todd swore, she told him it was wrong, that God didn't like that. If he started a fight, she told him he'd have to go home. And on Sunday morning, she collects 2 children's bulletins and 2 Bible pictures and takes one set of each to Todd. She's even taken him to Bible School.
God did not weed out the bully. Neither did Heidi. And it seems to be making a difference. Todd tries hard to be good around Heidi. He's more joyful now, more alert and he plays well sometimes. He has more fun playing that fighting. He and Heidi have even talked about Jesus and Bible stories. Todd needed some help with his repentance. He needed someone who was willing to care or him, not in a judgmental way, but in a loving caring way.
There are Todds all around us. You might even be one. As you look at yourself today, remember there is time for repentance, there is time to change. Remember there are those around you with loving, non judgmental hearts that will help you if you want help in your repentance.
Unfortunately, repentance is often misunderstood as an "I can" experience. "I am sorry for my sins. I can do better. I can please you, God." So often we interpret repentance as our way of turning to God. That cannot be. Christianity is not about an individual turning to God. Christianity is about God turning to us.
In repenting we ask the God who has turned towards us, to do his work of turning us around. Repentance is an "I can't" experience. The repentant person comes before God saying, "I can't do it myself, God. Let me die and give me new life. Bury me today. Raise me to a new life. That is the language of repentance.
Be true. Be honest with God today and respond accordingly.